Zuri-Invest Global Mining Portfolio is focused on Mining Equities in the Exploration, Development & Production Stage. Invest together with us.
WHY ZURI-INVEST AND MINING EQUITIES?
OPPORTUNITY
Investment in a selected portfolio of growing mining companies.
FOCUS
Focus on small cap to mid-tier companies with a generic growth profile trading at low valuations but also opportunistic approach on capturing valuation gaps among large cap companies.
EXPERIENCE
An experienced team of mining investment and mining industry professionals.
NETWORK
Global network within the mining industry.
INDEPENDENCE
Independent, privately-held and regulated management company with the principals' money invested alongside in the portfolio.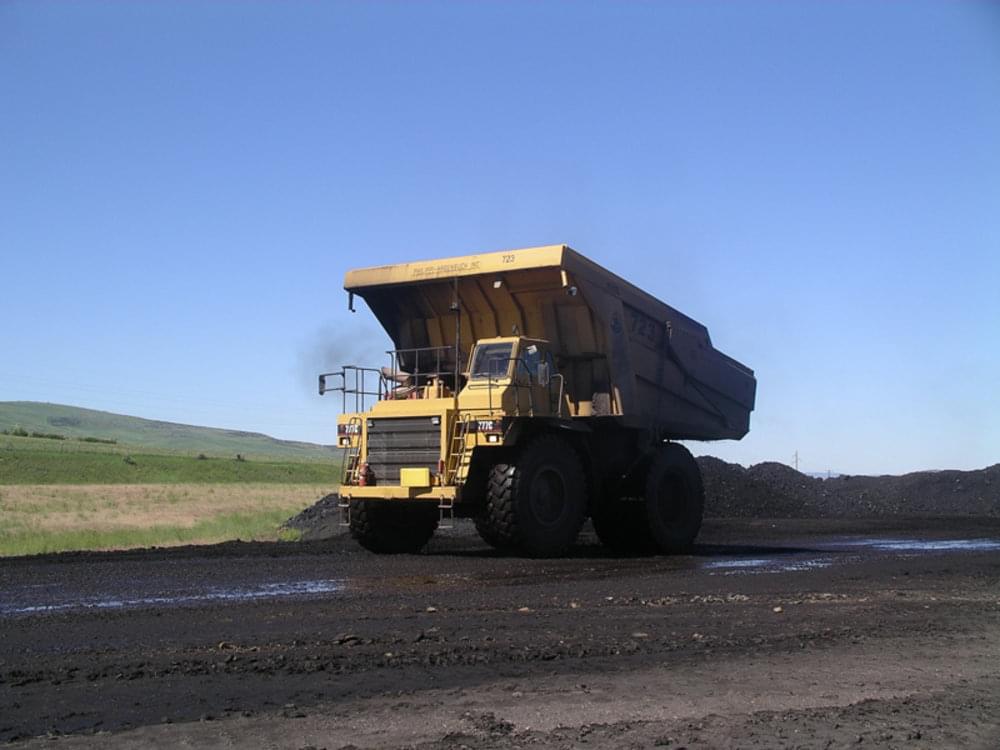 TOP DOWN
Capitalize on the rising profitability of the mining industry in times of accelerated money and debt expansion.
VALUE APPROACH
Evaluation and selection of attractively valued mining equities with fundamental drivers.
DUE DILIGENCE
Stringent in-house due diligence process and regular mine-site visits.
LIQUIDITY
Focus on liquid equities in order to rebalance the portfolio.
DYNAMIC
Dynamic investment style allowing to capture short-term trading opportunities.
TRANSPARENCY
Transparent communication to investors, regular disclosure of all positions and changes.
Agile approach to the Mining Sector
With the portfolio covering equities in the Global Mining Sector, both the current focus on precious metals as well as a shift to base metals and specialty metals can be covered as the demand cycles shift during different economic phases.
Objective
Outperform the underlying metals through equities in a rising environment.
A clear and differentiated strategy
The Product's strategy is clearly defined: to pick the future winners from the universe of mining companies throughout the segments of junior, mid-tier and major companies. This is implemented through Zuri-Invest's management team, board and external advisors proven systematic and global approach with a clear entry and exit strategy being applied.
Expertise combined with access to the sector
Zuri-Invest uniquely brings together the skills needed to successfully execute on the strategy. The principals and external advisors use their expertise through their vast network, numerous site visits and systematic – from exploration to development and production – to invest at appropriate project phases of target companies. They use their track record and extensive network spanning the global mining industry.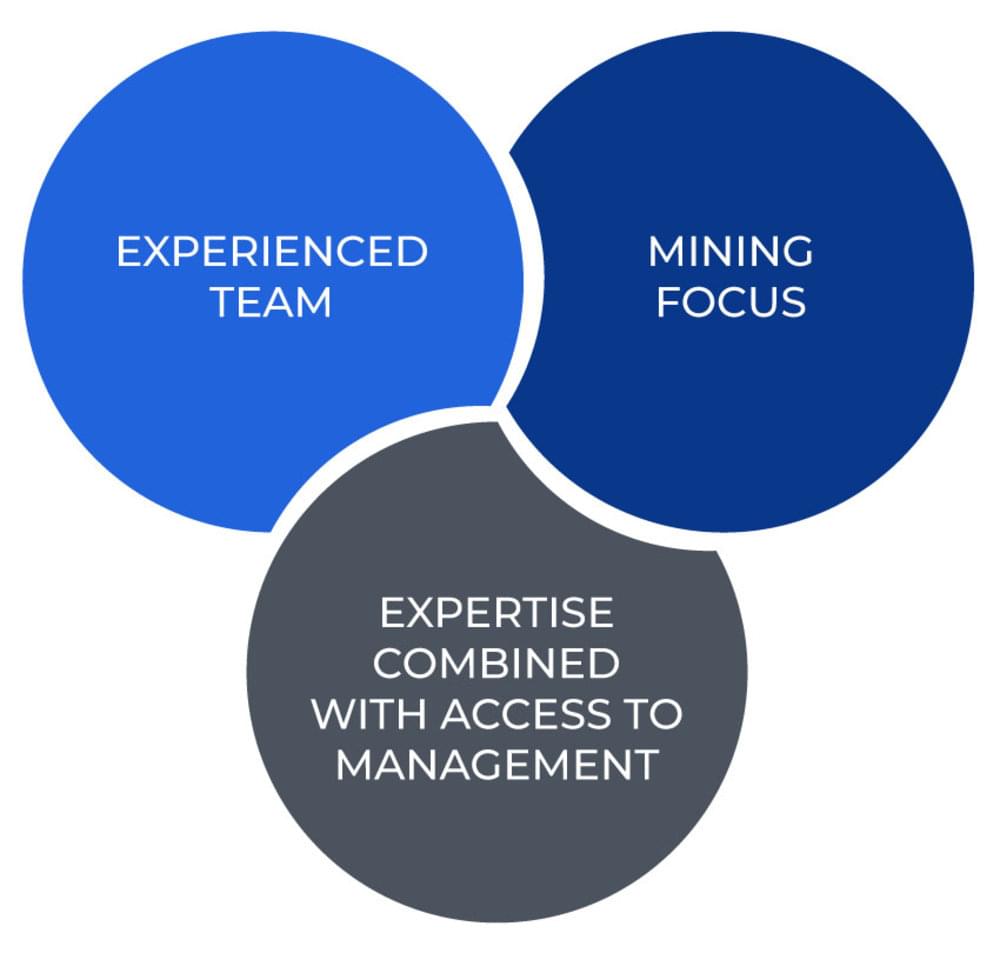 INVESTMENT PROCESS - EQUITY
Focus on in-depth company diligence to mitigate investment risk :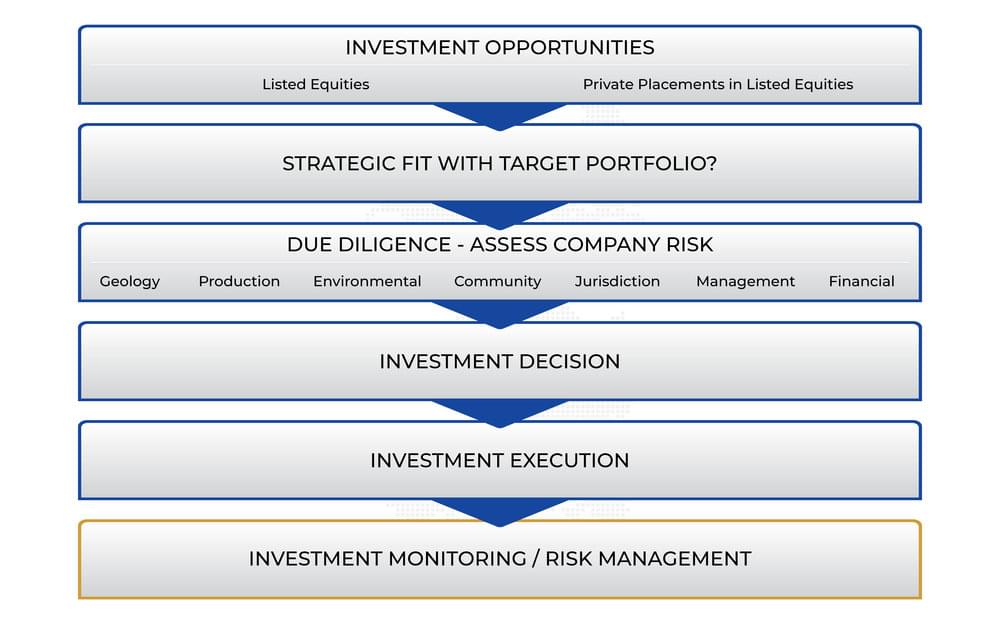 IN A SPECIALIZED MARKET SEGMENT, STOCK PICKING AND ACTIVE MANAGEMENT ARE KEY
Past industry mistakes and poor management execution ...
... have turned into contrarian investment opportunities
In the last down cycle, cost cutting by most major gold producers led to a lack of successful exploration - quality ounces were replaced by lower grade ounces.



Many world-class deposits with above average gold grades (> 1g/t) today are in the hand of a few junior to mid sized companies. Promising discoveries have regularly been made by dynamic, smaller companies.
The nature of mining is based on depleting assets and often companies barely manage to maintain their production profile whilst they are expected to deliver consistent, organic growth.



Well run companies which continued to spend on exploration in the down market added real ounces to their reserves and extended the life of their mines.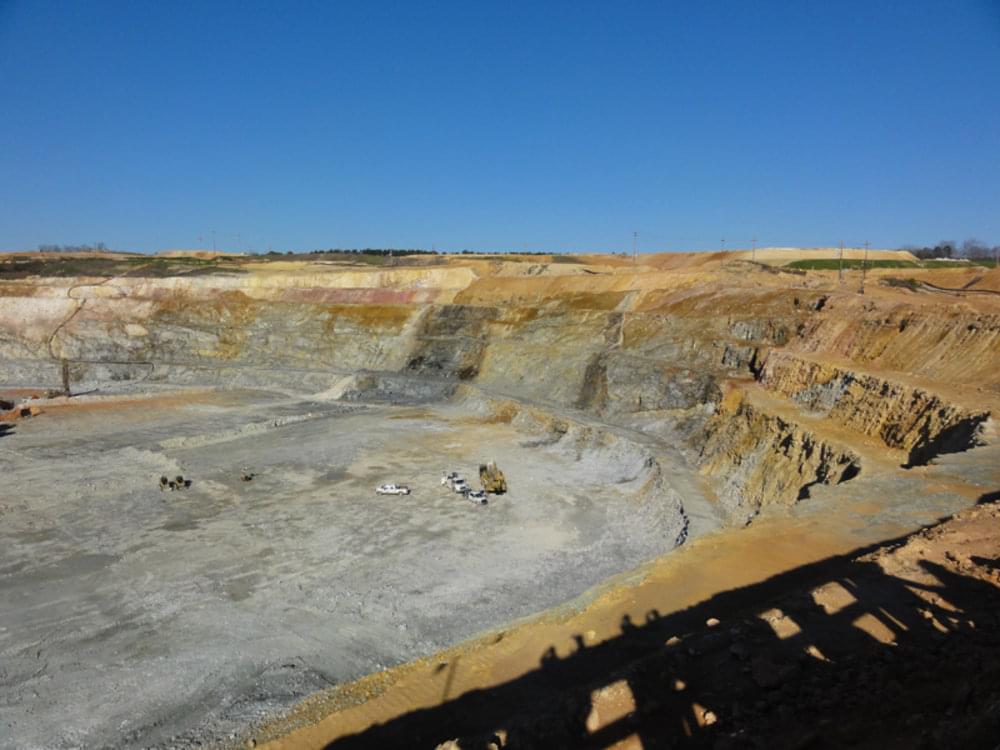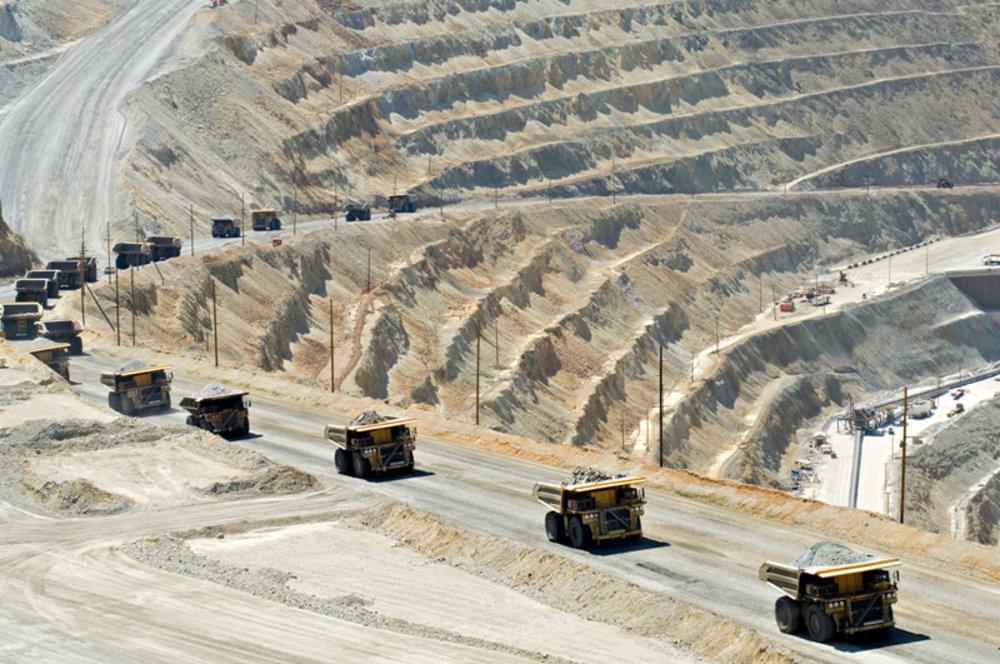 Recent margin expansions are benefitting disciplined producers whilst many investors are not factoring that effect into their numbers yet.



Good upside for companies with consistent production numbers and good cost control. Low CAPEX projects with high IRRs and short pay-backs today are mainly developed by mid-caps.
Many research desks and strategists are currently valuing the sector on multiyear average metal prices whilst most producers are benefiting from current, much higher prices.



Although numerous stocks have moved from their lows there are still attractive valuations within the sector that allow for substantial re-rating even at flat metal prices.
Big gold projects of the senior producers (with low project cash costs have unintendedly attracted the tax man's attention). Were often geared at size instead of profitability per ounce.



Mid-tier producers operating in safe jurisdictions focusing on quality instead of quantity have a favourable risk-reward potential at current prices.
Producers have benefited from margin expansions and improved cash flow which is increasingly deployed via investments into Juniors either via equity participation or also on an asset level via joint venture.



These transactions are basically smart money leading the curve on picking up under valued assets which often leads to an immediate re-valuation of the respective Juniors and derisks the development of their assets both financially and technically.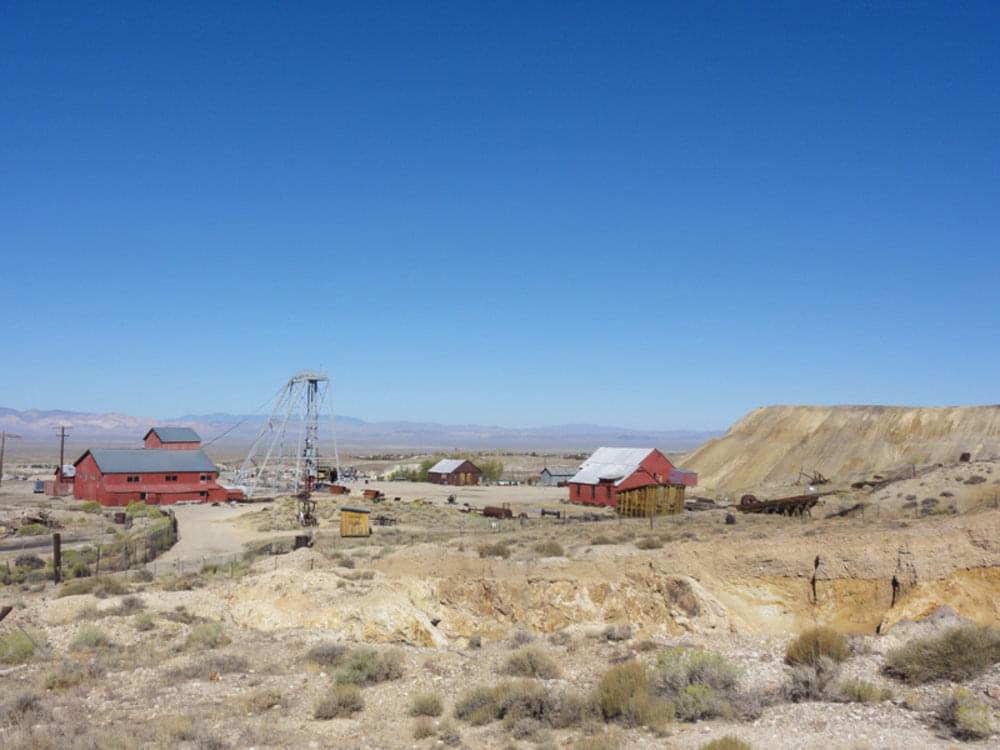 PRODUCT DOMICILE: Switzerland
PRODUCT TYPE: Actively Managed Certificate
PRODUCT CURRENCY: USD
DENOMINATION: 1 Unit
ISIN NUMBER: CH0552254507
MANAGEMENT FEE: 1.2 % p.a.
ADMINISTRATION FEE: 0.3 % p.a.
PERFORMANCE FEE: 15 % above Hurdle Rate with High Watermark, Hurdle Rate: 5%
TRADING: Daily secondary market
STRATEGY MANAGER: Zuri-Invest AG, Zurich
PAYING AGENT: ISP Securities AG
CUSTODIAN: Interactive Brokers (U.K.) Ltd.
DAILY NAV PUBLICATION: Telekurs, cash.ch, finanzen.net
Patrick Michaels, Chairman
Zuri-Invest AG
Klausstrasse 19
8008 Zurich
Switzerland
Phone: +41 (0)44 225 41 60
Fax: +41 (0)44 225 41 62
Email: patrick.michaels@zuri-invest.ch
Website: www.zuri-invest.ch
Yes, I want additional information about this product.