04.04.2023
Launch of new AMC on Physical Uranium
We are proud to announce the launch of our new AMC on Physical Uranium.
Zuri-Invest AG is acting as the product sponsor of an Actively Managed Certificate (AMC) with a Swiss ISIN code (CH1214916533) for investing in physical uranium. The product is centered on providing easy access for qualified, non-US investors to a highly regulated commodity through quality partners.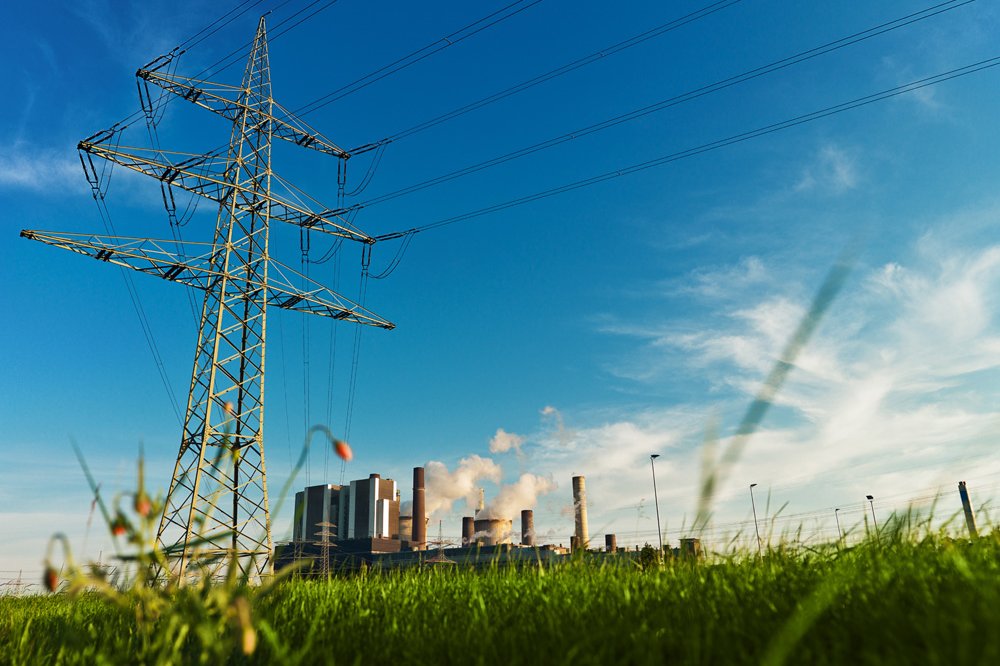 We would like to thank our partners on the trading side, Curzon Uranium Ltd, as well as Cameco Corporation as storage provider and GenTwo as product structurer for their collaboration on launching this product.
The goal of the AMC on Physical Uranium is to offer a straightforward investment tool in an ETF-like setup with daily pricing provided by TradeTech, a physical uranium independent pricing provider.
Zuri-Invest is bringing this product to market because it believes that uranium provides an excellent investment opportunity with asymmetric risk/reward upside due to the decarbonization and energy transition the world is going through. As well as the excellent uranium market fundamentals, characterized by undersupply and a commodity priced below its mining replacement cost.
For further information please visit the Physical Uranium AMC product page.
All news